1-Start Here!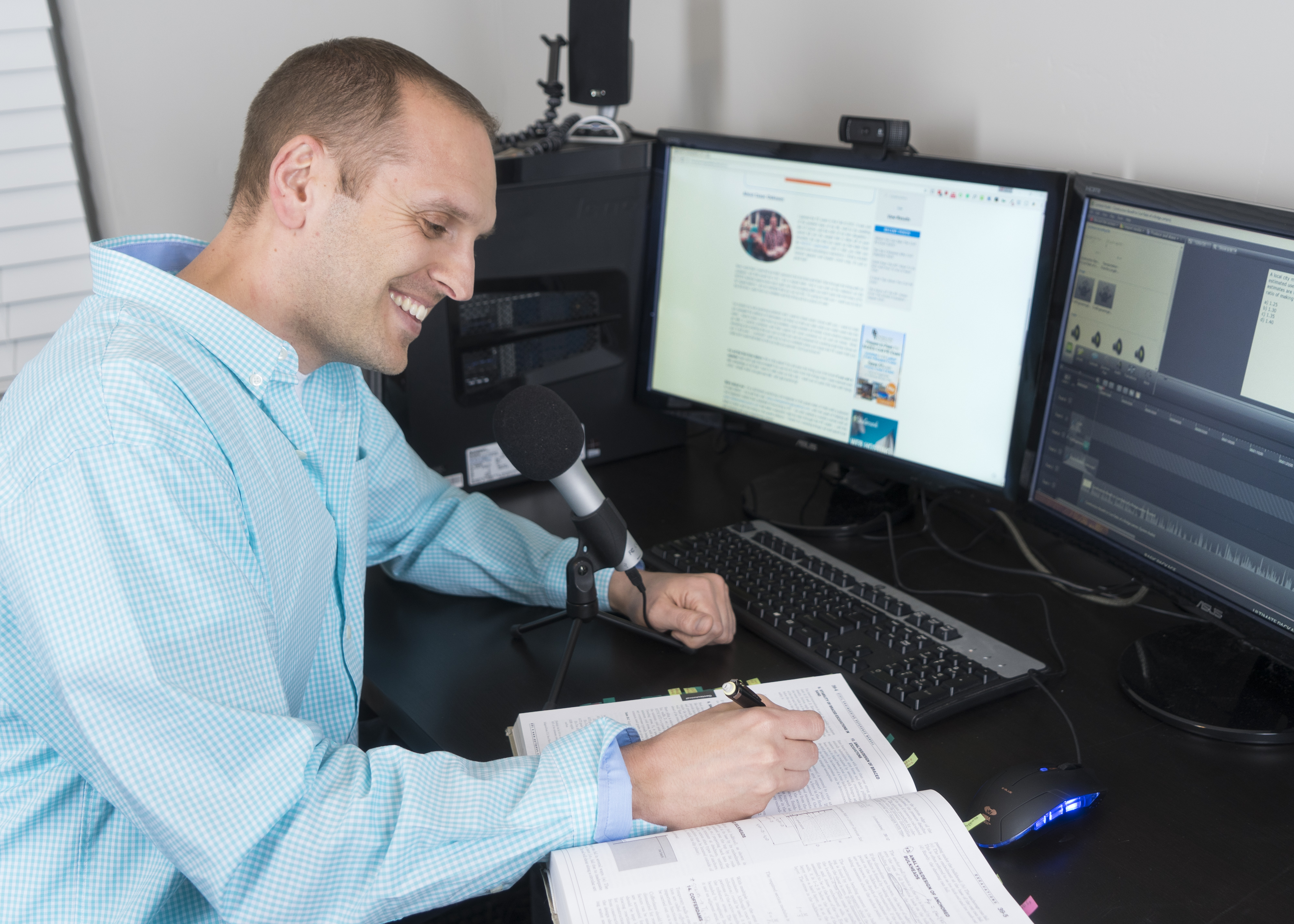 Getting Started:
Make sure you bookmark the course site, courses.civilengineeringacademy.com, so you can come back quickly and often! You'll be hanging out here quite a bit.
With the exam now full-blown computer-based, we will be updating things to reference the sections where equations are. We don't love to list exact page numbers because the handbook gets updated ALL THE TIME. If we record a video with a page number listed, then it's outdated in about a month (ok, maybe a little longer, but you get the idea). So we will try to reference the sections that these are in, and you'll go find it in that section. The truth is that YOU need to know where these equations are and by referencing the section you can then find the equation, giving you practice looking up stuff in the new handbook. Ok, that was a lot.
Now that you've read that, here are the next steps:
1) Go to the DOWNLOADS section and grab The Ultimate Homework Planner to plan your study attack + grab the other downloads associated with your membership (practice exams, etc.).
2) Go to the VIDEO PROBLEM ARCHIVE and download all the problems in PDF form. Work those on your own and then come back to see how we solve it. You can work them as you go through the modules but it's nice to have them with you. If you get stuck, just check out the videos found under the Video Problem Archive!
3) Join the Private FB Group. The support there is amazing, and my team and I will be there to help you with any questions regarding your breadth, depth, or anything PE-related. Read how to join under the Facebook Group module.
4) Start the Lecture Modules working your way thru them in order – that's what I'd do anyway, but it's all up to you. I've tailored The Ultimate Homework Planner to include the lecture that matches with the homework. You could tackle things that way as well, but just a heads up - it's not in the order of the specs.
5) Make sure to spend an extra 3-4 weeks dedicated to your depth section. Do more depth problems as you work the Practice Problems book from Lindeburg, including taking depth practice exams (I recommend 2). This is all covered in this Introduction Module but it doesn't hurt to bring it up right at the get-go. The depth section is no joke, and crushing the morning will ease this burden.
6) Please let us know how you did and how we are doing by leaving us feedback or positive comments. We'd love to hear from you on how to improve. Please shoot us an email at [email protected]
7) Speed of Video Tip: All lecture videos have variable speeds, so if you feel the need to rush thru at 1.25x up to 2x the speed, then the option is there for you!
8) Get your PE Reference Handbook. With the exam going CBT you need to grab this book and reference. You get a free copy by signing into your NCEES account and downloading a PDF version of it. Use it as often as you can. This and your codes/standards are the ONLY references you can have now.
As part of the course, we are continually adding content AND improving it based on feedback and updates that seem to be perpetual. So, binge-watch it all or take one bite at a time. If you see any issues with anything or have questions, don't hesitate to email us at [email protected]. Most importantly – have fun! The PE and studying can be a serious endeavor but have fun with it and we will too!
We also want to let you know that we have partnered up with PPI (www.civilengineeringacademy/ppi) as an affiliate to get a discount for you on any ppi2pass published books. The discount should now be automatically applied just by going to the site and you'll receive 15% off your order! This applies to books only.
Good luck with studying! Let's get going!
Course Members:
In the course, you'll get support from other CEA team members. I'll be on and you'll see video practice problems from my brother Mark Oakeson, as well as Jason Chao and possibly others that have contributed problems. Fransisca Wijaya also jumps on the comments or on our private FB group (join it!) to help answer questions when she can. All of us are here to support you on this journey and we can't want to do so. If you want to be on the team after you pass, shoot me an email, and let's get you on! I also LOVE to interview students of the course on our show. If you'd like to be on our podcast or want to share your thoughts email me so we can chat and share your experiences!
Course Etiquette:
The material found throughout the course is downloadable and for use by YOU only. Our Terms of Service and Privacy Policy outline this for you pretty clearly.
In short, this material is for your use only. Please do not share it with the world (or, for most of you, your cubicle neighbor). If we see this happening, we will promptly kick you out of the course (not cool) and take steps to get the material back.
This is simple course etiquette, honesty, and integrity. We've spent a TON of time putting this entire course together and hate to see it just passed around willy-nilly.
We Love Feedback!
We are always trying to improve things here. The exams change, update, and are always in motion. To try to keep up with the changes and to help future students we rely on your feedback to improve things! If you have a few minutes, I'd love for you to fill out this short survey so we can get a better understanding of what you think about the course and how we can improve. You can fill this out during your review or after you've finished the course. Either way, we'd appreciate it!
Fill out the survey HERE.
Receipt and Billing Issues
If you have billing questions, please use the link below that will take you to a customer hub on Thrive Cart. Thrive Cart is the checkout platform that was used when you purchased this course (unless you found it through Teachable). To review your purchase, check your membership status, update your credit card, get a receipt again (it should have been emailed to you), then please check out the customer hub below. You can also email me at [email protected], and we'll get you taken care of as well.
https://civilengineeringacademy.thrivecart.com/updateinfo/
Refer CEA to Friends!
If you find you love the course (we know you will), we encourage you to share your love of the course with your friends and us! If you tell a friend about the course and they join, I'll personally get you a $100 gift card to Amazon. Shoot me an email of the friend's email address after signup, and I'll send it your way! What's not to love about that?
Now, let's get you passed!
Thank you!
Isaac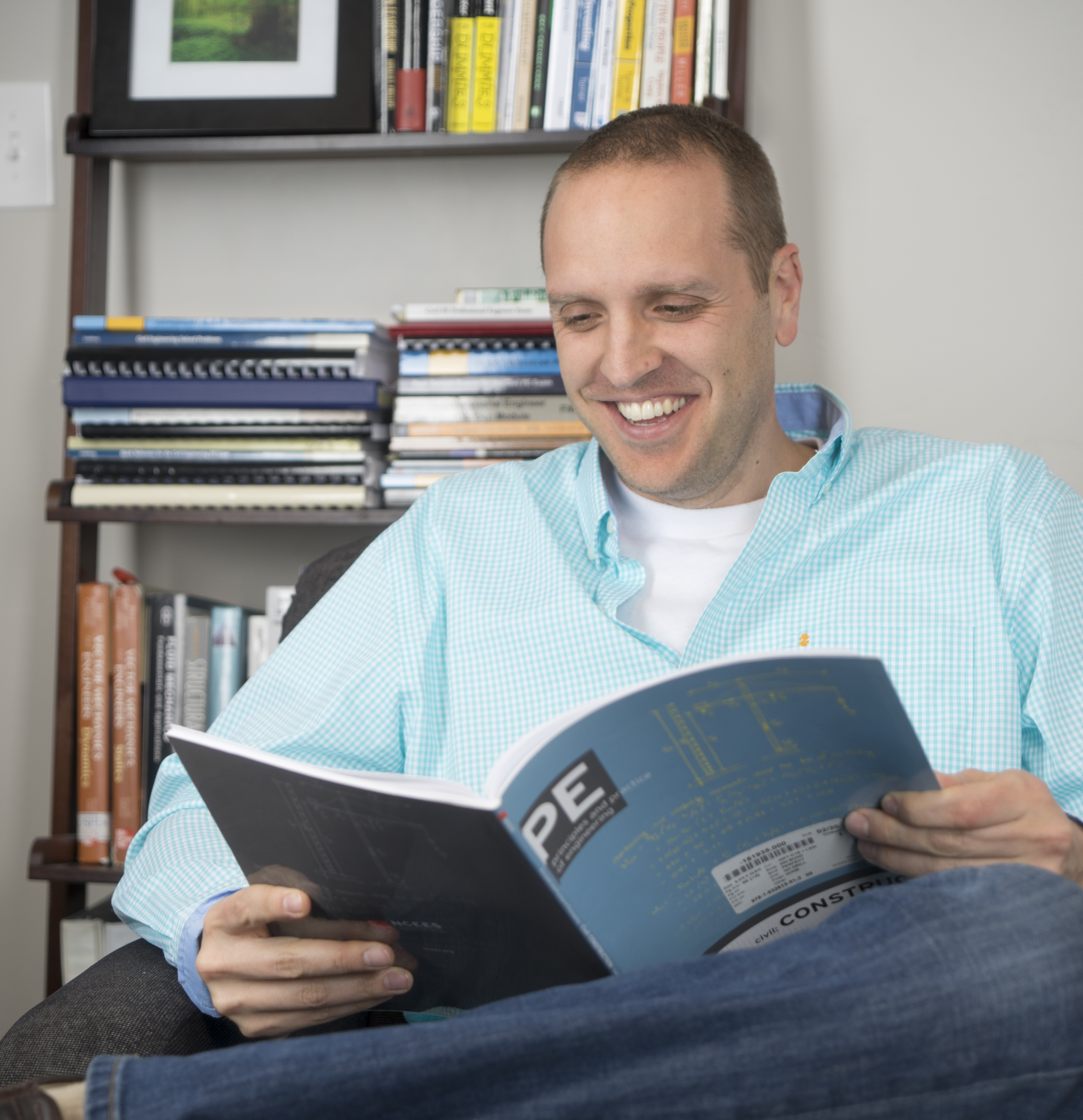 Complete and Continue