LINKEDIN, RESUME, & COVER LETTER REVIEW
Everyone needs to some polish to their resume, cover letter, and LinkedIn. LinkedIn is used by over 600,000,000 people. You need to have a stellar profile built that can detail your greatest accomplishments and strengths. Luckily you're not alone in this and I am here to help you! Grab this coaching package and I'll give you a throughout review of your profile.
Specially, I'll help you identify any weak areas, any glaring issues, and overall I'll help to improve your image so you can get more eyes and ultimately land the job and career you love!
This package includes a complete video review of your profile with follow-up responses to make sure you are ready to present your profile the best way possible. It also includes a throughout review of your resume and any cover letter you need help with.
This is a valuable service and is available to ANY engineer looking to upgrade their electronic resume, which is what LinkedIn really is. By doing this you'll get more views, better leads, and grow your network even faster.
I look forward to help you!
Sign up and let's get going today!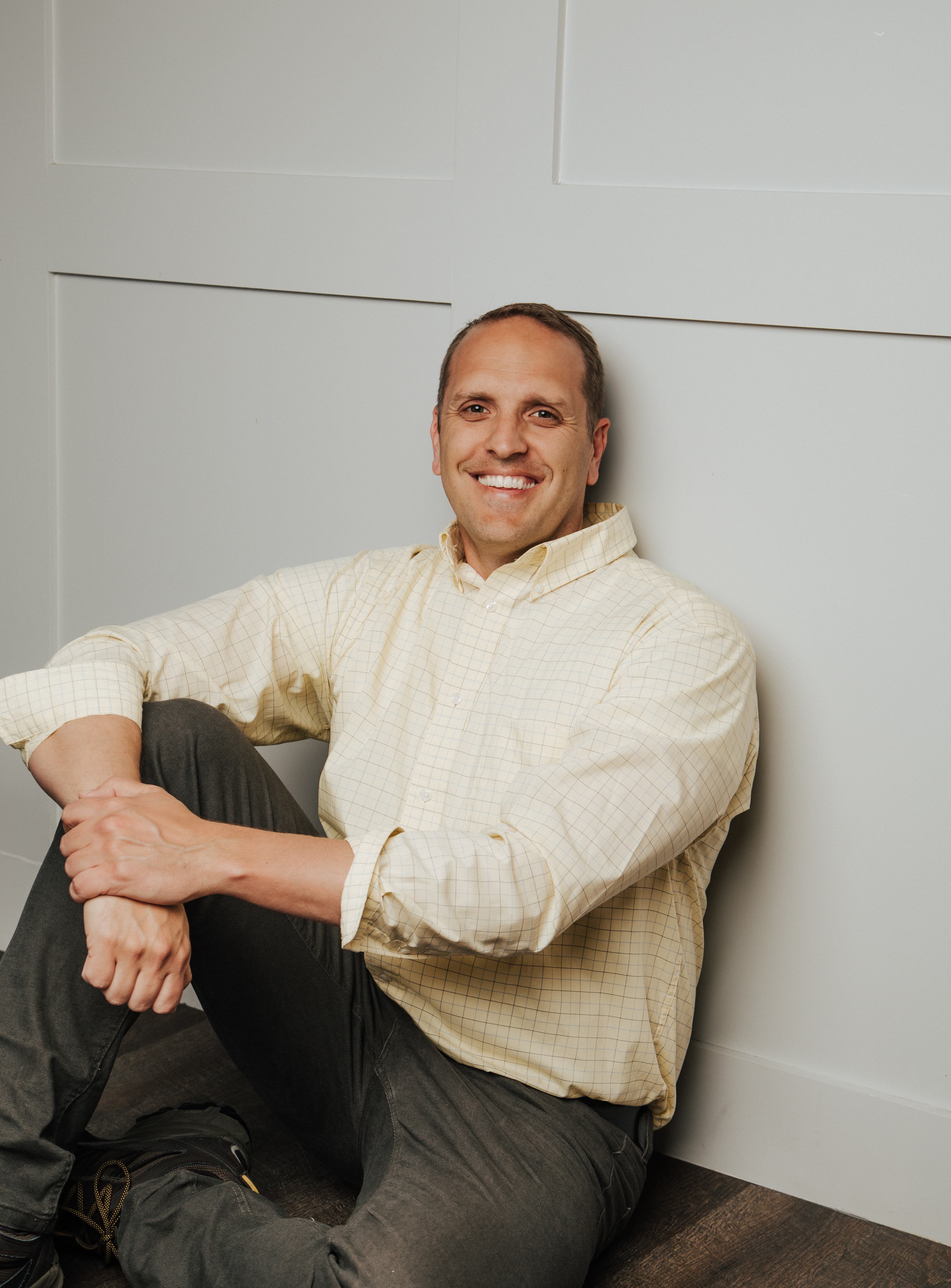 Hi, I'm Isaac!
I've been helping engineers launch their careers and their life for years. I am the founder of Civil Engineering Academy, a practicing engineer, and I currently work for one of the largest utilities in the country. I've helped thousands of engineers pass their exams and boost their careers - and now I want to help you!
I understand how hard it is to find a job you really want. Having an outstanding and impressive LinkedIn profile will help others quickly understand where your strengths are and that you are the person for the position. I look forward to sharing my feedback and helping you land the career of your dreams!
Isaac
See What Others Are Saying
"Thanks for your advice. It really showed me a path to start my journey. "
Maithili Dey
"The review that Isaac provided was a great opportunity to view my profile through the eyes of a professional who might be landing on my page for the first time. He was able to succinctly break down how to improve upon many of the areas that engineers typically find difficult to express, specifically the dreaded "About" section."
Tyler Milles

Thanks for submitting your information! Please continue with the checkout process.
Frequently Asked Questions
Can I get a refund if I'm unhappy with my purchase?
If you are unsatisfied with your coaching, reach out to us to see if your purchase is eligible for a refund. We'll fall off our chairs because we know the value of having another set of eyes on your profile/resume but we can work with you on it!
How is this done?
Upon purchase of a complete LinkedIn profile I'll email you personally for the needed information to get going. I'll be working on a throughout video review so I can walk you through all I see to improve and I'll email you those results.
Can I purchase coaching more than once?
Absolutely! If you find yourself in need of coaching more than once, simply purchase the coaching again later down the road! I'm here to help!